https://eufilmfest-maurice.com/
Ce concert est gratuit, premier arrivé, premier servi
- Richard Addinsell: Warsaw Concerto written as soundtrack for the 1942 British blockbuster movie "Dangerous Moonlight".
- Fryderyk Chopin - pieces featured in  Roman Polanski's "The Pianist"
- Andrzej Kurylewicz - theme from TV series "Polish paths"
---------------------------------------------------------------
Il y aura aussi une Master Class de piano par le même artiste.
Samedi 15 juin de 9h30 À 13h
Au Caudan Arts Centre
Sur inscription : Cette adresse e-mail est protégée contre les robots spammeurs. Vous devez activer le JavaScript pour la visualiser.
                                          BIOGRAPHIE ee Rafal Łuszczewski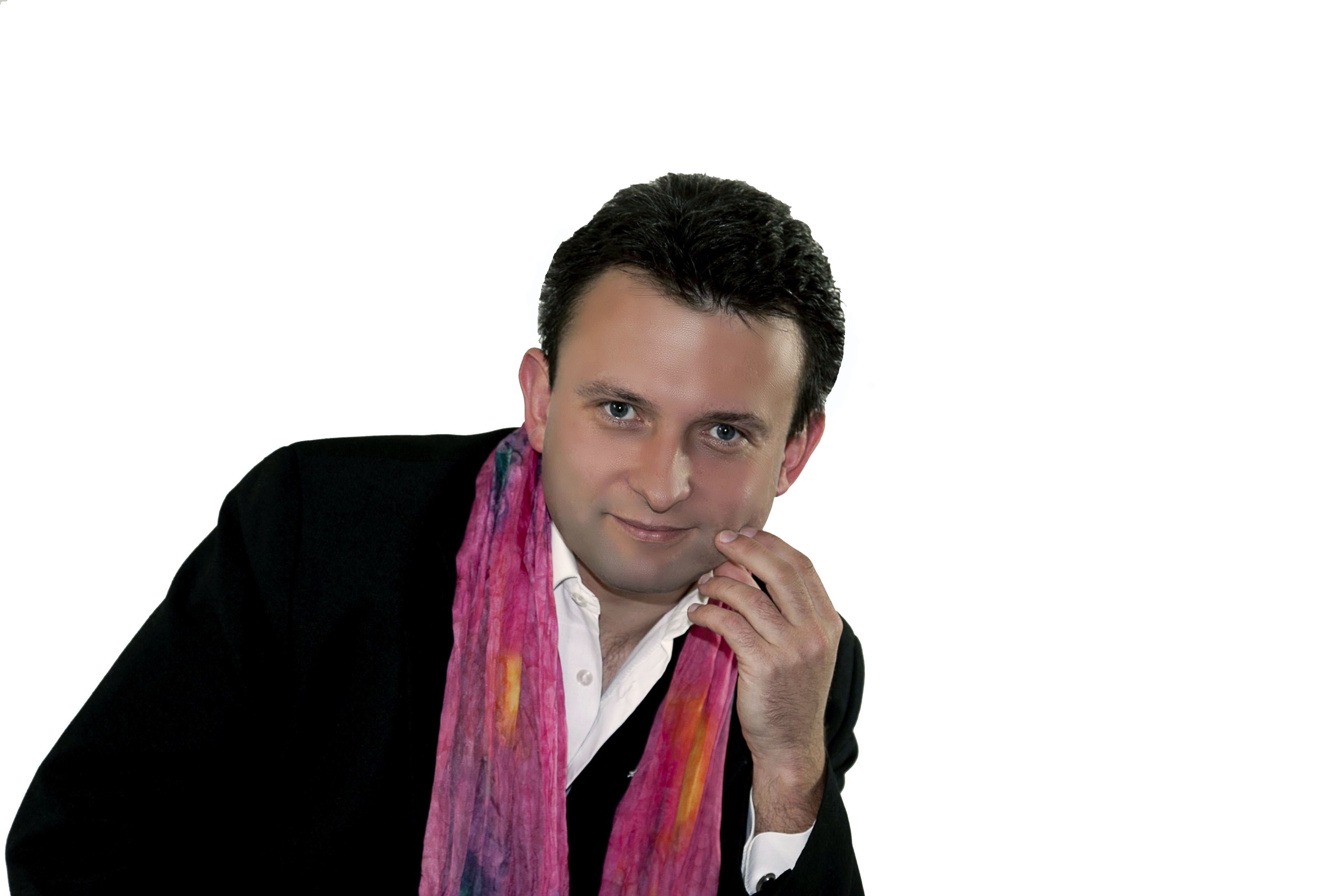 Raphael Alexandre Lustchevsky commenced his international carreer at the age of 16 with the Tokyo Symphony Orchestra in Japan. Since his debut he has performed throughout the world, his talents taking him to Asia, North and South America, Australia, the Middle East, South Africa and most countries in Europe. Since 2001 listed as a Steinway Artist on the "Steinway & Sons Artists' Roster" in New York featuring the world's finest pianists.
He has been performing at world's most prestigious concert halls, such as the Théâtre du Châtelet in Paris, Palais des Nations in Geneva, Warsaw National Philharmonic, Palau da Musica in Barcelona, Victoria Concert Hall in Singapore, Suntory Hall and the Metropolitan Art Theatre in Tokyo, Sala Cecilia Meirelles in Rio de Janeiro, Salon Dorado in Buenos Aires, Teatro Solis in Montevideo, Verbrugghen Hall in Sydney.
He has also appeared at many renowned international music festivals: the Lucerne Festival and Pianoforte a Bellinzona in Switzerland; International Chopin Festival in Poland; the Schleswig-Holstein and Oraniensteiner Festwochen in Germany; Carlisle International Summer Festival in the U.K., Sarayevo Winter in Bosnia, Lipatti Festival in Romania; l'Octobre Musicale in Tunisia; Festival Cervantino in Mexico, Chopiniana Festival in Buenos Aires and numerous other musical events of this kind in Europe and rest of the world.
Lustchevsky holds the Master's Degree in Performing Arts from the "Karol Szymanowski" Music University in Katowice/Poland as one of the most prominent disciples of a celebrated Professor Andrzej Jasinski (president of the jury at the Int'l Chopin Piano Competition in Warsaw). He also graduated from the Hochschule für Musik Franz Liszt in Weimar, Germany, where he completed the postgraduate studies (Konzertexamen) under the guidance of Maestro Lazar Berman, receiving his D.M.A. in 2001. In Switzerland, Maestro Alexis Weissenberg lent significant influence to the development of his artistic personality.
The artistry of Raphael Alexandre Lustchevsky has been recognized by several international competitions, such as the Clara Schumann in Germany, Maria Canals in Spain, Luis Sigall in Chile and the UNESCO International Piano Competition Dinu Lipatti in Bucharest, Romania, where he was awarded the Grand Prix. His artistic endeavours have also been rewarded with many other distinctions and scholarships.
As an active recording artist, Maestro Lustchevsky has made numerous music recordings for Polish Radio, Swiss Classical Radio (DRS2), Radio Slovenia, National Public Radio in USA, Australian Broadcast Corp. in Australia, Fujisankei Group in Japan, to name just a few. His 10 CD's have been released by Japanese, Polish, Swiss, and German labels, including Polish Radio, Montblanc, Pony Canyon, DUX Recording Producers.
Raphael has a diverse repertoire of more than 30 concertos for piano and orchestra. He also performs modern Polish concertos, such as the one dedicated to him by Krzesimir Debski (world premiere recording). His artistic path has been marked with appearances with many leading orchestras in Europe, Asia, Latin America and the RSA,
such as the Polish Radio Symphony Orchestra in Warsaw, Krakow Philharmonic, Baltic Philharmonic, Slovak RSO in Bratislava, NSO of Romania, Festival Strings Lucerne, Staatskapelle Weimar, Philharmonie der Nationen (Hamburg), NSO of Malaysia, Johannesburg Philharmonic, National Philharmonic of Montevideo, NSO in Brasilia and many others.
Hailed as one of the most acclaimed pianists of his generation, maestro Lustchevsky is an accomplished pedagogue. In 2003, he has been appointed Honorary Professor to the National University of Costa Rica. He has become a guest professor and lecturer at Sydney University Conservatorium of Music, Griffith University in Brisbane, New Zealand School of Music at Victoria University in Wellington, National University in Brasilia, Xinghai Conservatorium in Guangzhou, Music Conservatoriums in Buenos Aires, Lima and Montevideo, etc.
Considered an expert interpreter of Fryderyk Chopin's works, in 2011, he inspired and and substantively shaped an International "F.Chopin" Piano Competition for South America in Lima, Peru becoming its President and jury member. In 2014, he also designed the National Chopin Piano Competition in Ecuador becoming its Artistic Director.