AN EVENING OF OPERATIC AND ROMANTIC SONGS WITH LISA ENGELBRECHT AND BRITTANY HOPE SMITH
Event
Title:

AN EVENING OF OPERATIC AND ROMANTIC SONGS WITH LISA ENGELBRECHT AND BRITTANY HOPE SMITH

When:

Mar 18 Jui 2019

,

19:30 h

-

21:00 h

Where:

CHÂTEAU LABOURDONNAIS - MAPOU

Category:
Description
La Société Musicale and Opera Mauritius are pleased to announce the return of pianist Lisa Engelbrecht to Mauritius for two exclusive recitals this coming June 2019. She will be accompanied by South African soprano, Brittany Hope Smith, a young and rising star on the opera and classical music scene. These events are co-organised with Opera Mauritius.

Each recital encompasses a completely different programme of music and song, and will take place at Chateau Labourdonnais and Eureka.

For Chateau Labourdonnais
Tuesday June 18th at 19:30
Price : Rs 1 100 for members and Rs 1 200 for non members
For Eureka - Maison de l'Etoile

Thursday 20th June at 19:30

Rs 950.00 Normal Price and Member RS 850.00

To buy online with your credit card, click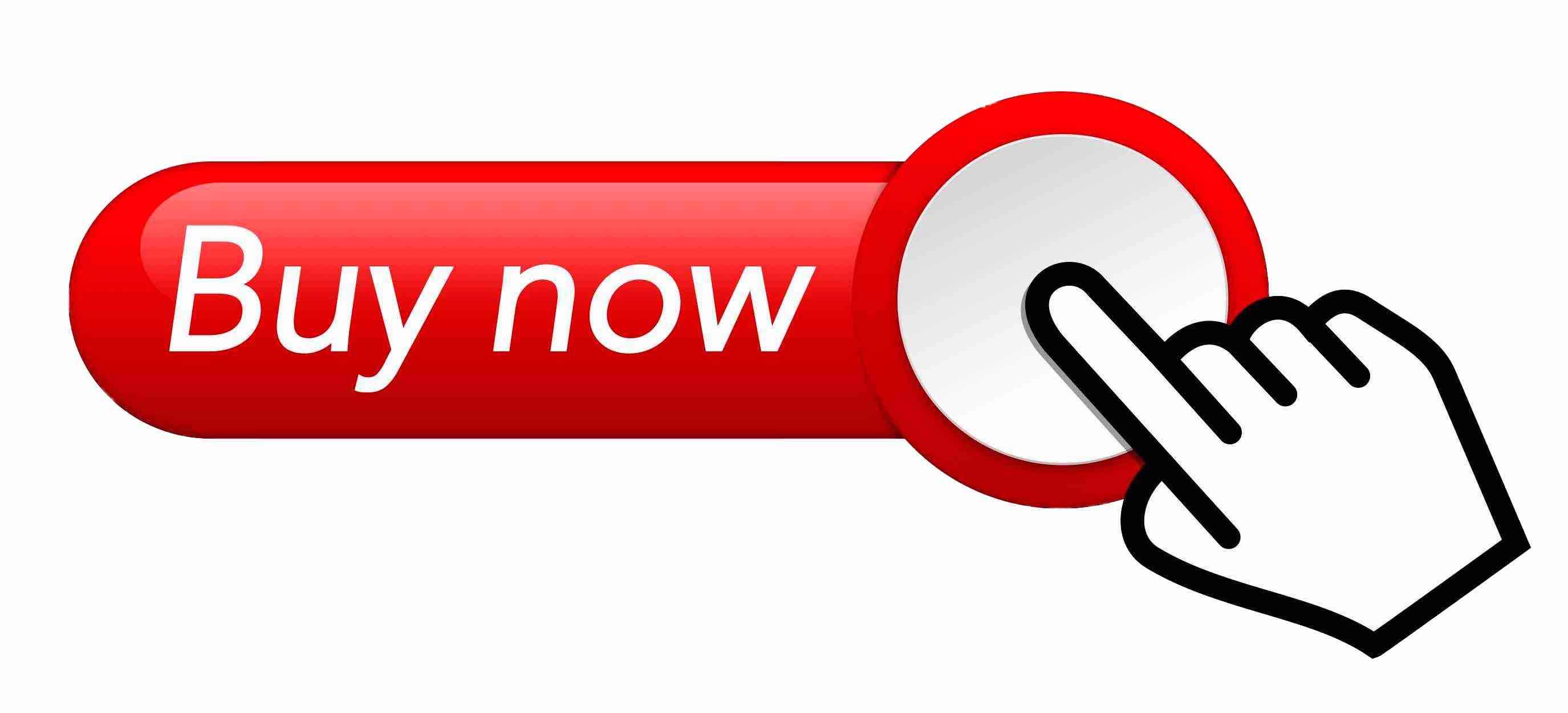 You may also send an email to Cette adresse e-mail est protégée contre les robots spammeurs. Vous devez activer le JavaScript pour la visualiser.giving your name, phone number, email address, concert date chosen and the number of seats. Indicate also if you are member of Société Musicale or call : 433 84 77, ask  Priti or Cynthia

Click here for detail of the concert at Eureka on Thursday June 20th at 19:30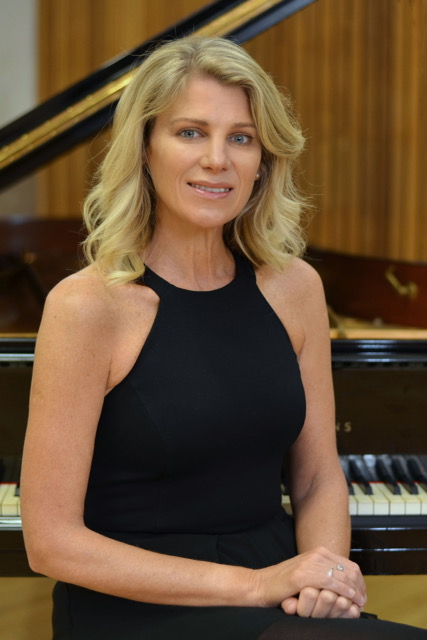 Dr. Lisa Engelbrecht
SUMMARY
Expert in musical performing arts, specialising in opera; accomplished pianist, operatic vocal coach, répétiteur, and trained soprano, offering wide-ranging international practical experience (including coaching and production/musical directing experience), extensive knowledge of vocal operatic repertoire (baroque to contemporary genres, including modern South African opera), advanced teaching skills at tertiary level (specialising in lyric diction), proficiency in several languages, international experience in fund-raising collaboration, and high-level academic qualifications.
ACADEMIC QUALIFICATIONS
Doctor of Music in Accompaniment by Performance & Thesis, University of Cape Town (2008). Thesis is entitled "The Operatic Piano Reduction as an Art Form: A Critical Evaluation"
Master of Music in Vocal Accompaniment, University of Illinois (2002)
Postgraduate Diploma in Advanced Performance – Répétiteur, Royal College of Music, London (1998)
Diploma di Perfezzionamento-Soprano, Piccolo Conservatorio, Milan (1992)
Bachelor of Music in Piano Performance, University of Cape Town (1990)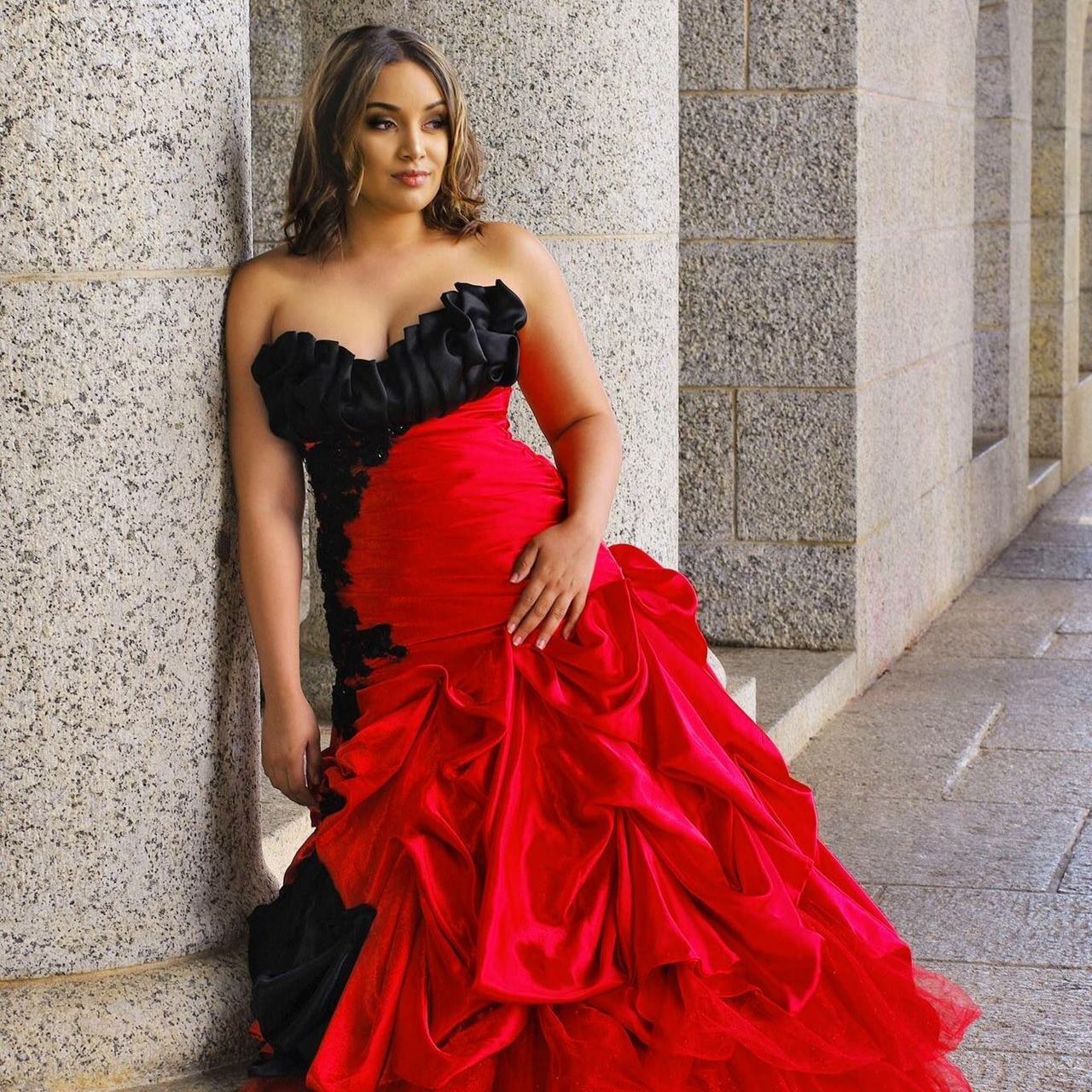 Brittany Hope Smith
Brittany is a BMus graduate in Opera at the South African College of Music at UCT under the tutelage of Professor Virginia Davids.  She  was first introduced to opera in her tenth year of schooling at Rhenish Girls' High School through her teacher and opera singer Sonja van Amstel. 2013 she was cast in the chorus of the UCT Opera School's production of Don Giovanni by W.A Mozart and in the same year awarded the Ruth Ormond Prize for the Most Promising First Year Female Opera Student. In 2014 she performed in  the chorus of  Il viaggio a Reims by G Rossini and last year debuted her first singing role as Cherubino in UCT Opera School's production of Le nozze di Figaro by W.A Mozart. Brittany's dream to sing with an orchestra as a soloist at the age of 21 has been realised with her successful audition for 2015's Artscape/CPO Youth Music Festival. She was selected as one of 9 for the Les Azuriales Opera Festival where she competed and also took part in their Falstaff Reduced opera where she started as Nannetta. Brittany was also the winner for the Shock Foundation Opera Competition in the Female Classical Section for 2016. She debuted with Cape Town Opera last year as Pamina in W.A Mozart's, Die Zauberflöte (The Magic Flute) at great success. Brittany is currently doing her second year in PostGraduate Performance Diploma in Opera as well as employed by Cape Town Opera into their Young Artist Program. She recently received a nomination for the 53rd Fleur du Cap Awards for Best Female Opera Singer for 2017 for her role as Pamina in Cape Town Opera's The Magic Flute. Brittany has performed her role as Adele for AGL Opera's Die Fledermaus, which was  shown at this years Suid-Ooster Fees under the direction of Raimondo van Staden and Conductor, Johannes Slabbert. Brittany has recently performed her role as Norina in Gaetano Donizetti's Don Pasquale under the baton of Maestro Daniel Montané and Direction of Claudia Blersch.
Brittany will be singing the lead soprano role of Guilietta in Cape Town Opera's production of Bellini's "I Capuletti e i Montecchi" at Artscape in May 2019.
                                                                 Program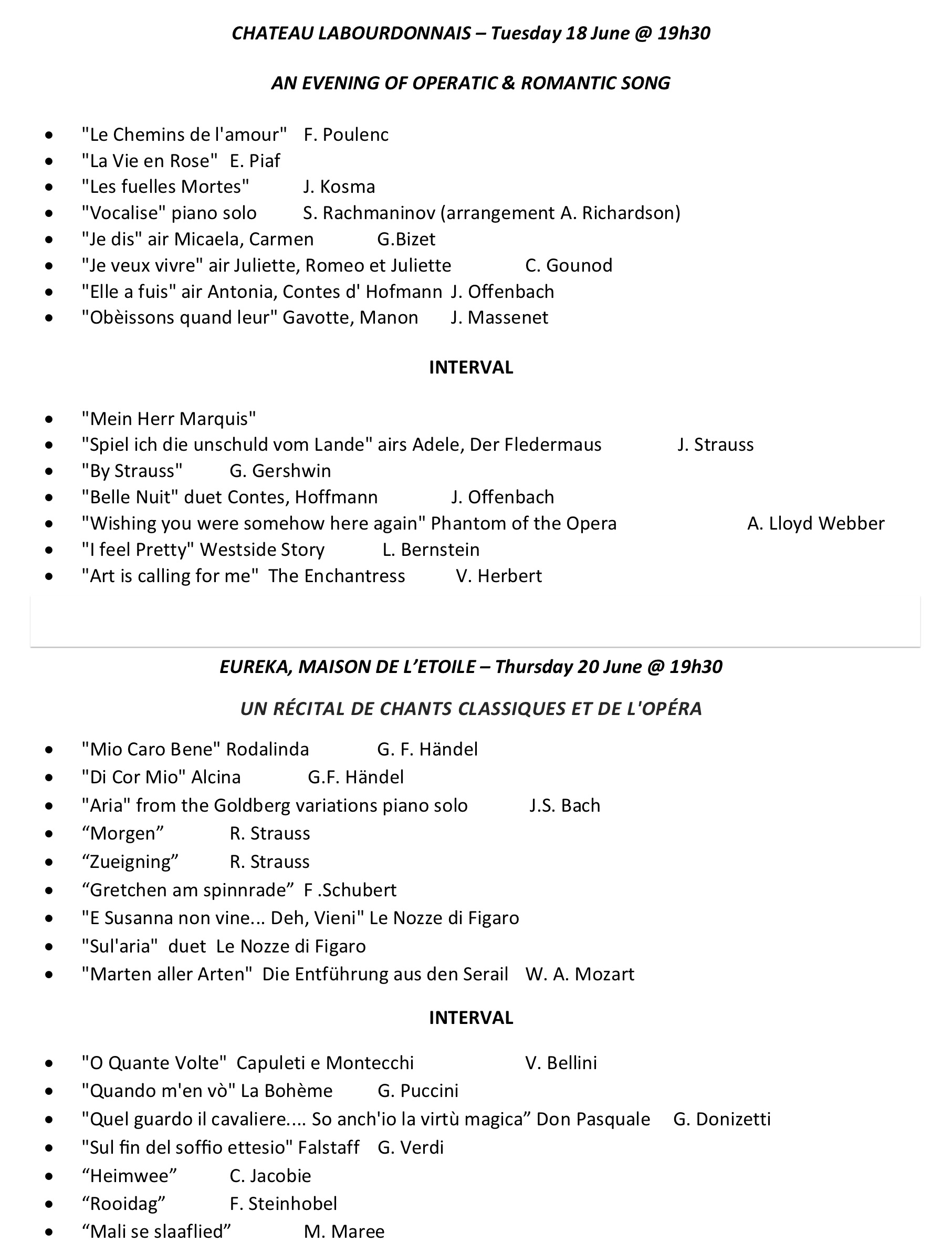 ---
Venue
Location:
City:

MAPOU

Country:
Vous êtes ici :  
AN EVENING OF OPERATIC AND ROMANTIC SONGS WITH LISA ENGELBRECHT AND BRITTANY HOPE SMITH