CENDRILLON - OPERA AU CINEMA DU METROPOLITAN OPERA (MET)
Event
Title:

CENDRILLON - OPERA AU CINEMA DU METROPOLITAN OPERA (MET)

When:

Jeu 15 Nov 2018

,

19:30 h

Where:

MCine Trianon - Quatre-Bornes

Category:
Description
Cendrillon - opéra au cinéma du Metropolitan de New York (MET)

Œuvre de Jules Massenet, sur un livret d'Henri Cain et de Paul Collin inspiré du conte de fées de Charles Perrault.
Cendrillon fut présentée pour la première fois à Paris le 24 mai1899. Il s'agit d'une des compositions les plus charmantes du compositeur,
qui connut, à ses débuts, un succès fulgurant, engendrant pas moins de cinquante représentations lors de sa première saison.
Chanté et sous-titré en français.
Le Jeudi 15 novembre à 19h30 au MCine, Trianon
Billet à Rs 500 incluant un verre de vin offert par notre partenaire Oxenham.
Pour réserver appelez le 4 67 67 67
Opera Mauritius vous embarque dans ce conte de fée qui vous rappellera votre enfance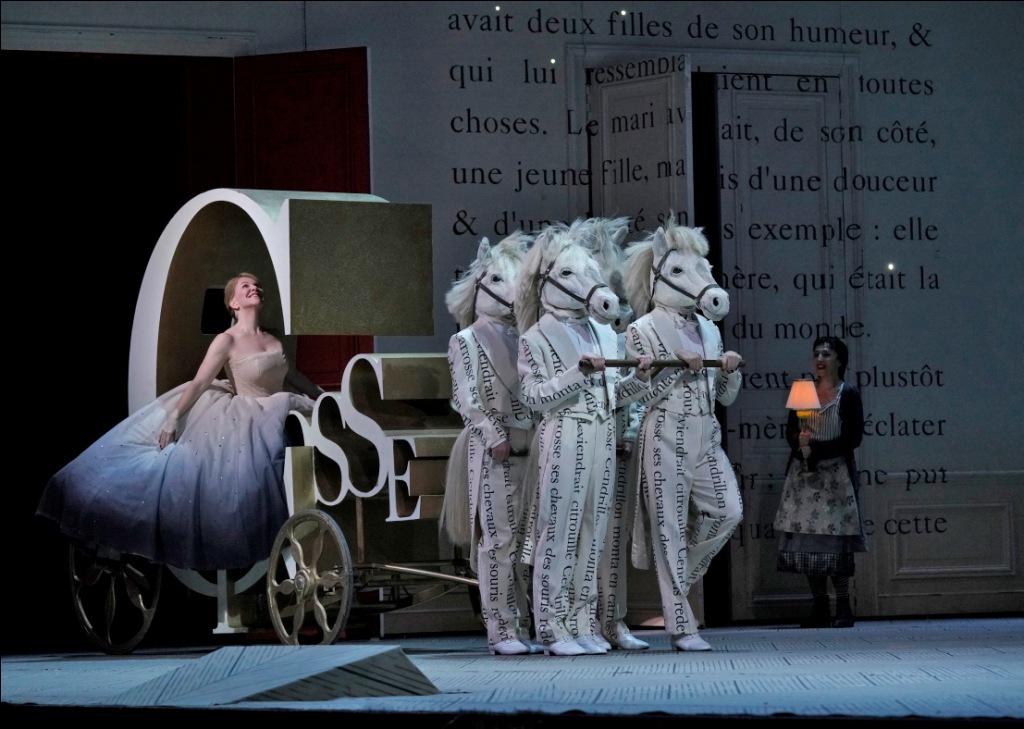 Distribution
Cendrillon : Joyce DiDonato
Le prince charmant : Alice Coote
La fée bienveillante : Kathleen kim
Madame de la Haltière :  Stephanie Blythe
Pandolfe : Laurent Naouri
Chef d'orchestre : Bertrand de Billy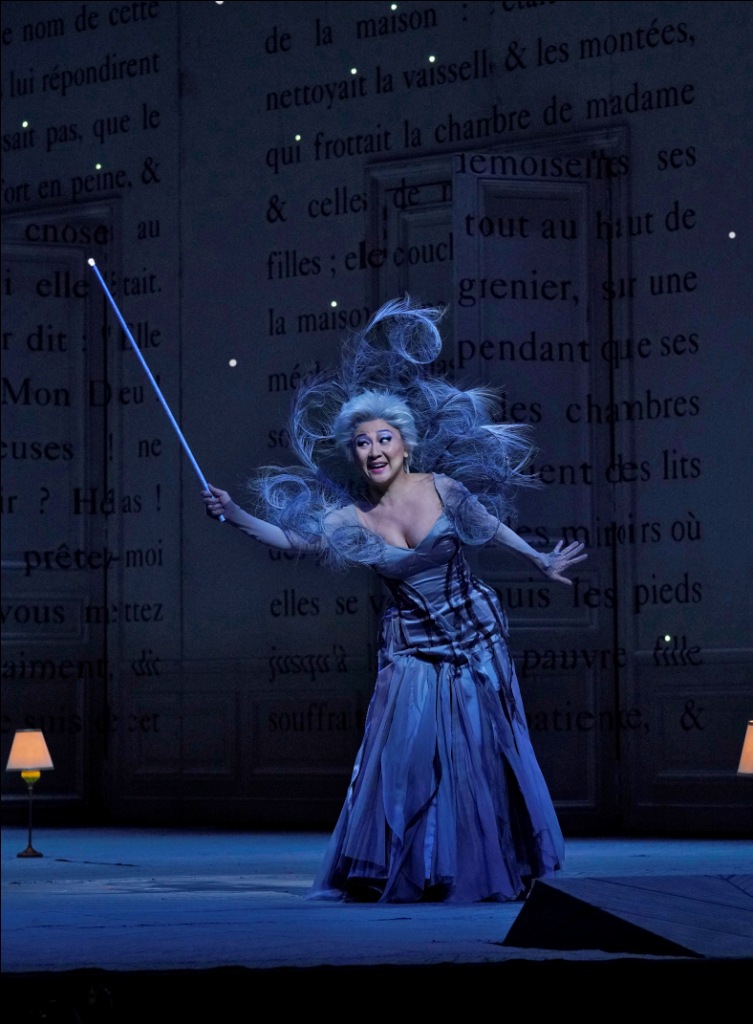 Synopsis
ACT I
 A storybook kingdom. Madame de la Haltière refuses to let her stepdaughter, Cendrillon, attend a ball at the palace that evening. A­fter Cendrillon's family leaves, her fairy godmother appears and conjures her a coach, a gown, and glass slippers. Cendrillon must leave the festivities before midnight, and the glass slippers will prevent her family from recognizing her.
ACT II
 Prince Charming is terribly unhappy with the party until Cendrillon arrives in all her finery. The two immediately fall in love, but at the stroke of midnight, Cendrillon hurries away.
I n t e r m i s s i o n
 ACT III
 Madame de la Haltière and her daughters return, complaining about the mysterious beauty who attended the ball. Alone with his daughter, Pandolfe suggests to Cendrillon that they return to the country; however, once alone, the girl escapes into the forest. Prince Charming and Cendrillon find each other in the wood, and she tells him her true name, Lucette. They fall into an enchanted sleep.
ACT IV
 Back at home, Cendrillon believes that the whole episode was a dream. A herald announces that the prince, hoping to find his beloved, is having women from all over the kingdom try on the glass slipper left behind by the unknown beauty. Cendrillon and the fairy godmother arrive at court, and the prince immediately recognizes Cendrillon. They declare their love, and everyone hails her as their future queen.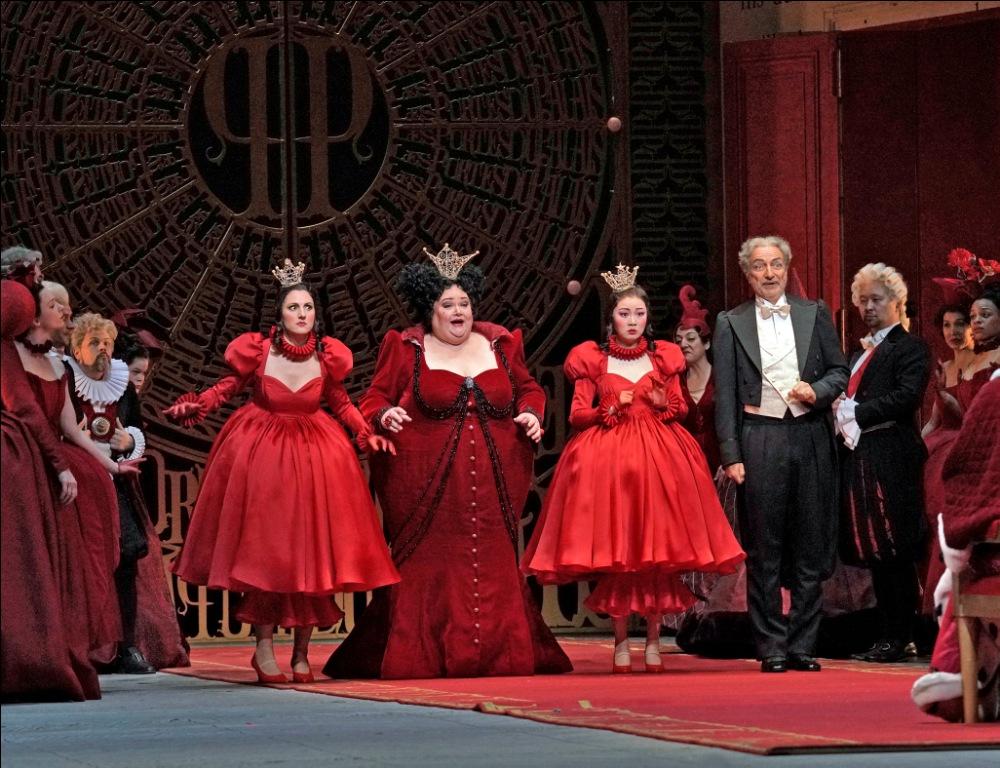 ---
Venue
Location:
Street:

Trianon Shopping Mall

City:

Quatre-Bornes

Country:
Vous êtes ici :  
CENDRILLON - OPERA AU CINEMA DU METROPOLITAN OPERA (MET)